Childcare in Top Ryde has a lot to offer that will benefit your child. It is not just a place you leave your child as you run your other errands.
While in daycare, your child will engage in fun activities that promote their growth and development. You may think that staying at home can be fun as well. But your child will miss out on a lot.
When they interact with their peers in a new environment, your child learns and develops much faster. A home setting is not very ideal for them at this age.
In daycare, play is usually more fun and adventurers. Here, your child is well supervised as well as educated. That aside, they interact with their peers and participate in various engaging activities that develop them physically, mentally and socially.
Below, we discuss the simple activities that will benefit your child a lot as they attend childcare.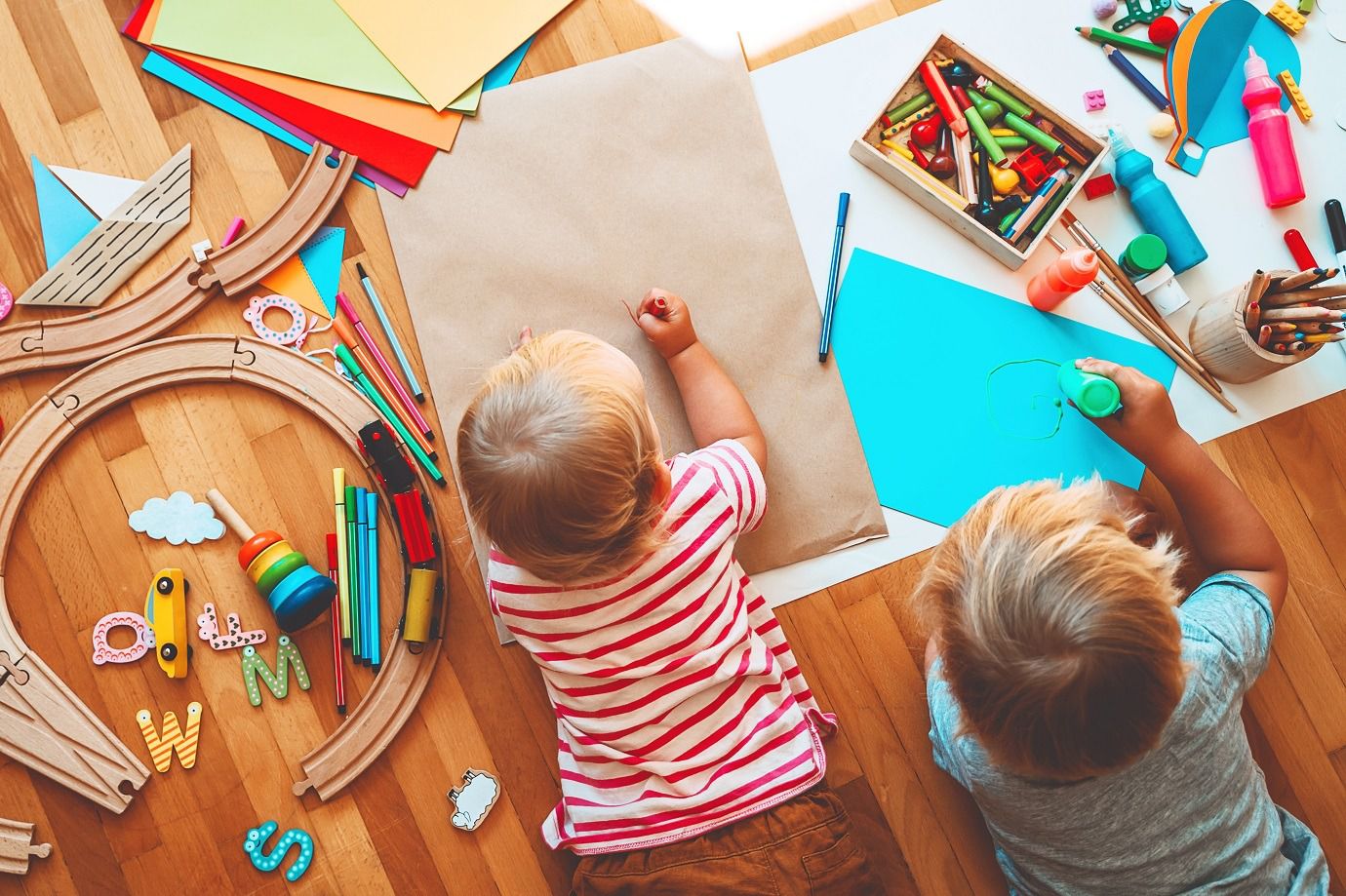 Water And Sand Play
Naturally, as a parent, the thought of letting your child play out in the dirt is not very soothing. But a little dirt is good for your child.
Unlike at home, childcare in Top Ryde incorporates water and sand plays in your child's learning program. This helps your child experiment in a new environment, get in touch with nature and teaches them how things work.
In addition, water and sand playing helps them develop their self-worth and physical development. Childcare providers have ample outdoor space that also allows children to play in teams. This builds your child's social skills and teamwork.
Role-Playing
Role-playing is very vital in your child's development. This is because children at a very young age learn and develop from copying what they see in their environment.
Let their imaginations run wild by allowing them to dress up into any character they want. This enables them to understand how being an adult feels like and experience how the world works.
Childcare in Top Ryde encourages dress up. It helps with their imagination as well as understanding other people. This boosts their social skills and self-confidence.
What's more, role-playing instils a sense of responsibility and self-care, which is very important for when your child joins actual school.
Drawing And Painting
Allowing children to run wild with paints and drawing tools at an early age expands their creativity, imagination and self-expression. While attending childcare in Top Ryde, your child is exposed to drawing and painting. This helps them learn about colours, mixing and pre-writing skills.
Painting and drawing also expand their motor skills and helps them identify their interests. This is very crucial for your child's development. It is the stage they learn about self-expression, passions and are able to demonstrate their view of the world.
Story-telling And Communication
In every childcare in Top Ryde, story-telling and communication are taken very seriously. Here's why:
Story-telling promotes brain development and imagination. It also develops language and emotions. Through story-telling, children learn basic communication skills like listening and turn-taking. Such skills are very important when your child finally joins school.
Furthermore, listening to stories sparks your child's curiosity and imagination. They learn about the world, their own culture and other cultures.
When they attempt to tell stories, it helps develop their brain, ability to focus, concentration, social skills and communication skills. Speaking also sharpens their narration skills. And when your child reads stories aloud, they improve on their pronunciation of words as well.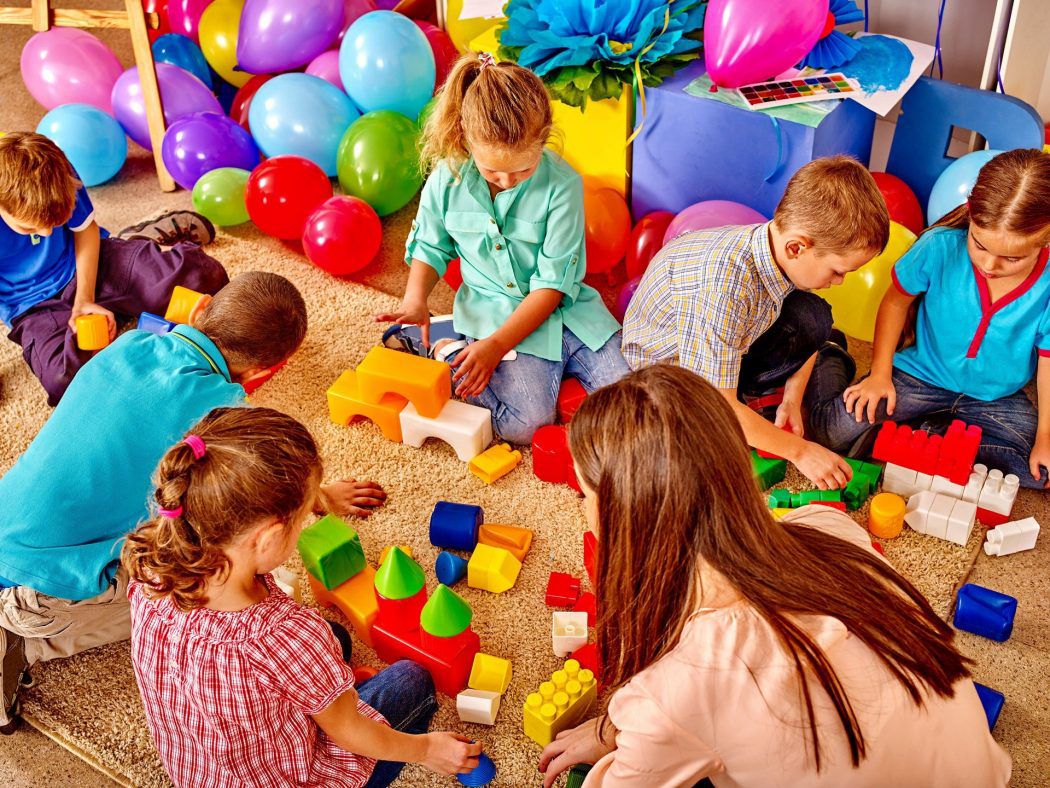 Music, Dancing And Singing
Introducing your child to dancing helps them develop strength, flexibility plus coordination. These steps are very important in building their posture.
Through singing and music, your child also develops language and literacy skills. Basic mathematical concepts such as counting can also be acquired through both activities. Furthermore, they begin to develop rhythm whilst also refining their listening skills.
Music and dancing also engage your child's brain and fosters physical skills, leading to creativity and imagination.
Cooking and Pretend-Cooking
Pretend-cooking, serving and toy shops have a lot of benefits for your child. While in childcare in Top Ryde, your child will engage in exciting play scenarios such as pretend cooking, serving as well as owning shops.
Pretend-cooking stimulates their smell of sense and touch. That's in addition to basic mathematical concepts, social interactions as well as learning to follow processes. Your child is able to interact with their peers, play and learn together.
Furthermore, coming up with pretend recipes boosts creativity as your child experiments with their specials.
The list of beneficial activities that your child can engage in while attending childcare is endless. They are fun activities that allow them to play and learn at the same time. Your child needs all these activities and more for their growth and development. Choose the best childcare in Top Ryde to give your little one the best experiences.